Regular price
$300.00 USD
Regular price
Sale price
$300.00 USD
Unit price
per
Sale
Sold out
The Kenton manufactured constant temperature ultraviolet disinfection chamber has intelligent temperature control, and achieves the disinfection effect by double sterilization of dry heat and ultraviolet. Suitable for general hospitals' high-temperature disinfection of medical records, archives, goggles, white coats, protective clothing, gowns, masks, equipment and other items. The disinfection 
chamber
 is also suitable for disinfecting daily items such as books and RMB to avoid cross infection . Because the main route of many infection sources is to attach the disease source to the object through droplets, cough, sneeze, talk, etc., and then spread through the host infection.

Research on SARS-CoV (that is, SARS virus) and MERS-CoV (Middle East Respiratory Syndrome Virus) in accordance with the "Diagnosis and Treatment Scheme for New Coronavirus Infected Pneumonia" issued by the National Health Commission. Coronaviruses are more sensitive to heat. As the temperature increases, the resistance of the virus decreases. For example, HCoV-229E can lose its infectivity at 56 ° C for 10 minutes or 37 ° C for several hours. SARS-CoV can be at 37 ° C. Surviving for 4 days, heating at 56 ° C for 90 minutes and 75 ° C for 30 minutes can kill the live virus.

Product performance and feature:

◆ The interior is made of stainless steel, arc-shaped four-corner design, easy to clean

◆ The temperature control system uses intelligent PID technology, which can be set at different temperatures to meet the disinfection requirements of different items, and has timer and over temperature alarm functions.

◆ Reasonable air duct and circulation system to make the temperature uniformly; the air in the chamber is recirculated through the vent.

◆The shelves can be adjusted arbitrarily according to requirements; the door has a large viewing angle glass window for easy observation. The use of magnetic door seals and insulation materials makes the machine better in thermal insulation and reduces energy consumption.

◆The product is equipped with lighting system and uv lamps, double sterilization, and multiple layers of ultraviolet lamps can also be selected. 
Share
View full details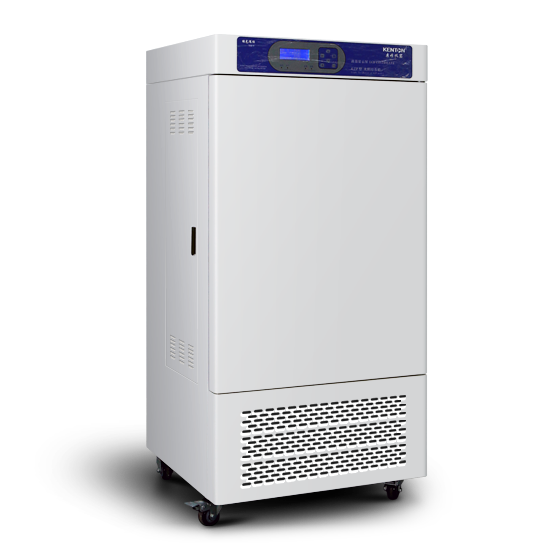 Get help with product selection and ordering